ddwfauna (Doug White, Damian White, Jeannie White and Narelle Power) is a fast growing Environmental Consultancy, operating throughout Queensland. For over 15 years, at over 100 sites, ddwfauna has provided the highest quality environmental services to its clients. We have the staff and resources available to respond to individual client needs, solve problems, and provide services in a timely, scientific, cost-efficient manner while remaining committed to the highest possible ethical and professional standards.

ddwfauna hold all relevant scientific permits and current Public Liability Insurance.
ddwfauna undertake the following surveys: biodiversity, flora, terrestrial/aquatic, vertebrate/invertebrate, targeted and threatened species, fresh-water fish and aquatic macro-invertebrates.
We also develop environmental impact statements, management plans, habitat evaluation, produce educational signage, pamphlets, literature, and specialist wildlife photography.
We hope you will consider ddwfauna should you require any of the services outlined on this website.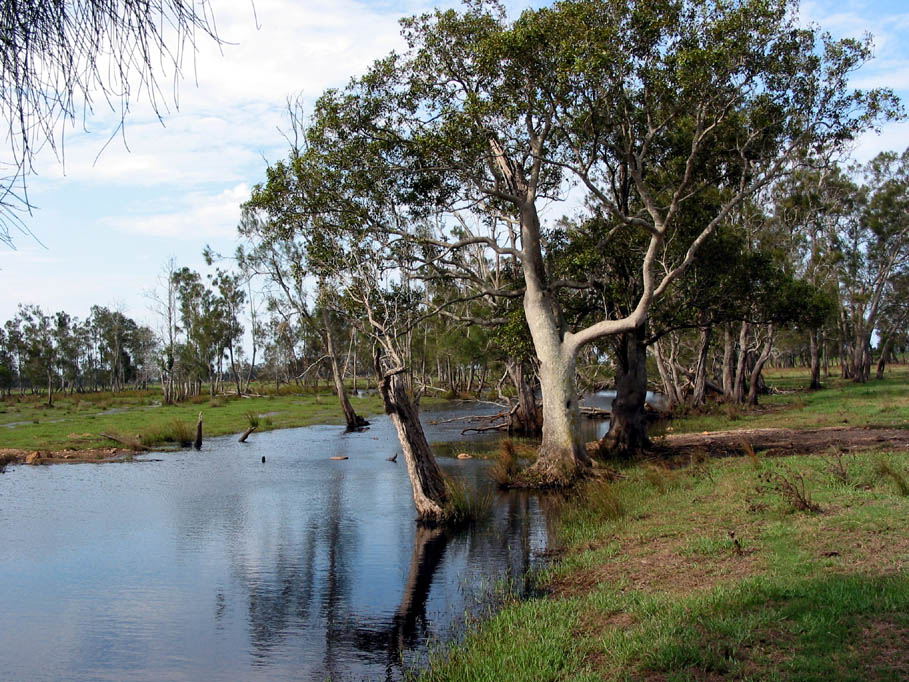 How may we assist you today?