ddwfauna undertake the following :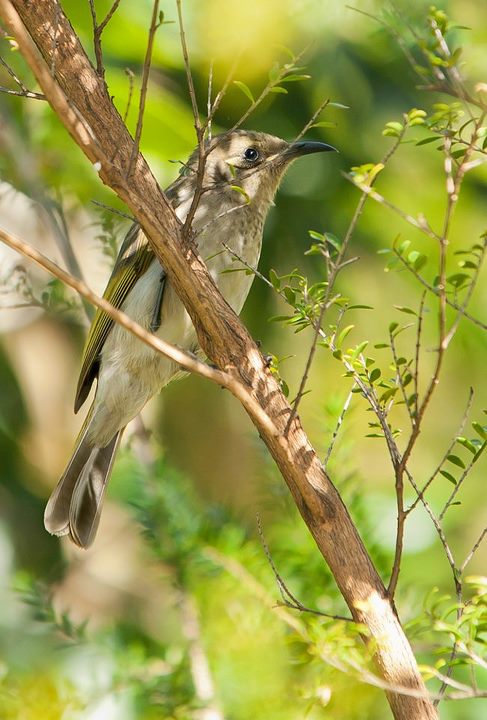 · Terrestrial & aquatic vertebrate & invertebrate surveys
· Aqautic and terrestrial flora surveys
· Environmental impact statements
Management plans
· Aquatic macro-invertebrate sampling
· Targeted species studies
· Monitoring and statistical analysis
· The production of environmental education pamphlets, literature and information signage (ie Frogs of Loders Creek and Biggera Creek Catchments produced for the Loders Creek Catchment Association Inc. in conjunction with the Gold Coast City Council)
· Threatened species surveys
· Threatened species policy and legislation
· Biodiversity surveys
· Statistical analysis
· Wildlife photography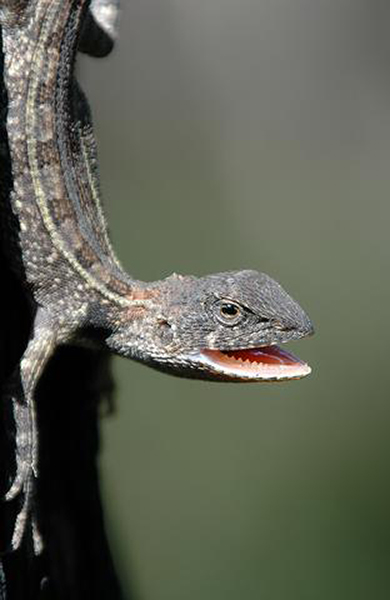 The members of ddwfauna are highly proficient in surveying and identifying all vertebrate fauna - birds, mammals, frogs, reptiles and fresh-water fish.
Unlike many other consultancies, ddwfauna also undertake select invertebrate surveys, targeting both well and lesser known insect and crustacean groups. The inclusion of such groups is important, as invertebrates contribute in excess of 90% of animal diversity and play extremely important roles in the ecological processes vital to ecosystem health. Invertebrates are often overlooked by environmental consultancies, due to the level of expertise required to sample and identify these groups. Over many years, the members of ddwfauna have attained the level of expertise necessary to survey these groups.